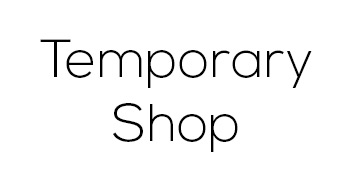 Ottimismo, leggerezza e personalità.
The TOM TAILOR brand is firmly established in the textile market since 1962 and has a strong awareness among customers. Young, modern women and men between the ages of 35 and 45 are the target group of the TOM TAILOR WOMEN and MEN collections. Furthermore the product range includes clothing for teenager, children and babies that are marketed under the product lines TOM TAILOR KIDS, MINIS & BABY.

The TOM TAILOR brand capitalises on its inter­national profile and "new urban player" positioning. This brand attitude reflects the brand's mission of appealing to self-confident target groups with a high affinity for lifestyle and fashion. The new TOM TAILOR styles are detailed, clean and fashionable. The product strategy and brand ­design were inspired by international zeitgeist and shaped by the history of the TOM TAILOR brand.